Staying Busy While Staying At Home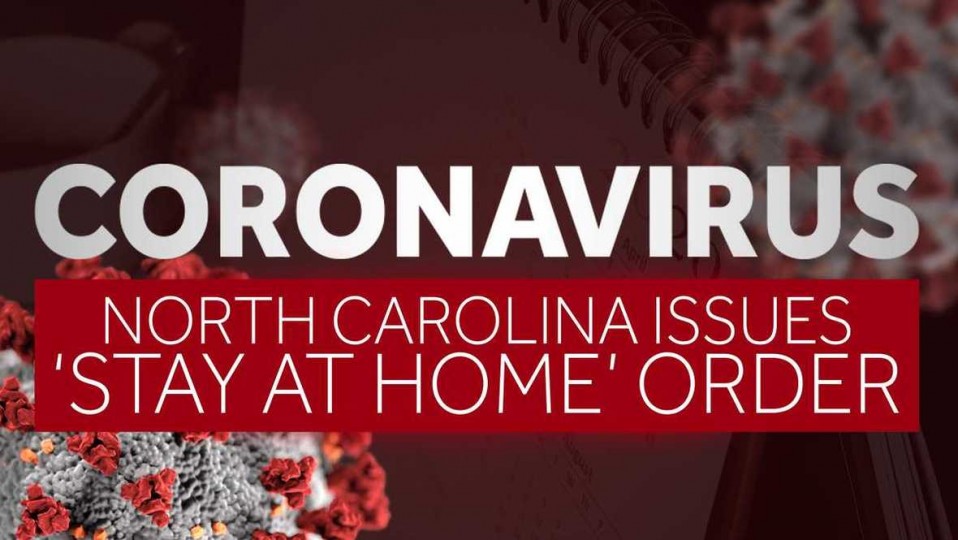 While sheltering at home, are there activities other than simply submitting applications that workers compensation beneficiaries can participate which will enhance their resumes and improve employment opportunities? In that VocMed's philosophy is that the job search process should be a full-time endeavor, we have long actively engaged our clients in utilizing online resources, such as the following:
1.Computer training
For almost 20 years, Goodwill Industries through GCFLearnFree.org has offered online training programs to include computer training and Microsoft Office) that have helped millions around the world learn the essential skills they need to live and work in the 21st century. Course topics include training on physically setting up a computer to utilizing the latest Microsoft suite of Office products.
2.Short-term retraining courses
Ed2go was founded in 1997 to provide quality education the fastest way possible — online. What began as an email correspondent program has grown into a leading online continuing education provider, reaching life-long learners in 50 states and more than 16 countries. Certificates are earned through more than 2,000 academic institutions, over 80 corporations and 100+ workforce agencies. Courses cost $75.00, are completed within 6 weeks, there are almost 375 course offerings in fourteen different disciplines, including Business, Computer Applications, Computer Science, Construction and Trades, and Hospitality.
3.GED preparation
While most GED classes require payment of a registration fee, there are a few websites that offer free online GED classes and other online GED programs. Some sites offer free practice tests and other supplemental study materials, including videos and question break downs. While you can't take the actual GED online (and should beware of sites offering such), there are plenty of ways to prepare for the test online beforehand.
In closing, there are several excellent short-term training options offered online either free or at a minimal expense. The benefit to having a Qualified Rehabilitation Professional (QRP) enroll the injured worker, the QRP has access to the participant's account and can monitor not only progress, but the amount of time the individual is logged on.