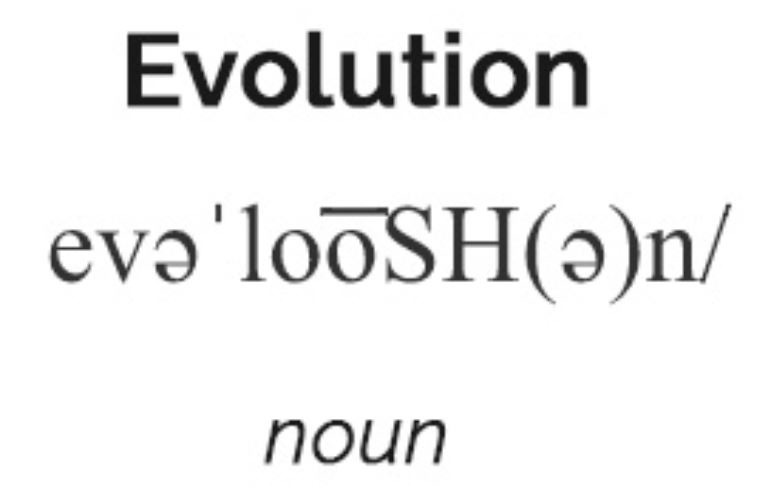 "The gradual development of something, especially from a simple to a more complex form."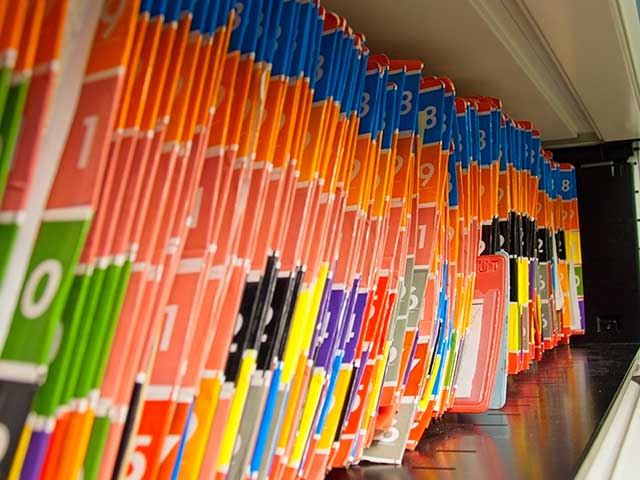 Our History in Case Management Services
Founded in 1989 as Vocational and Medical Consultants of Virginia, VocMed is a regional medical and vocational case management company, that is the result of thirty years' experience and evolution, fueled by a desire to bring dramatic, positive change to both the disability industry and the lives of the disabled populace we serve.
All of VocMed's case management professionals are nationally board certified by the Commission on Rehabilitation Counselor Certification (CRC) or the Certification of Disability Management Specialist Commission (CDMS), certified United States Department of Labor Office of Workers' Compensation Programs providers, as well as certified Employment Network providers for the Social Security Administration's Ticket to Work program.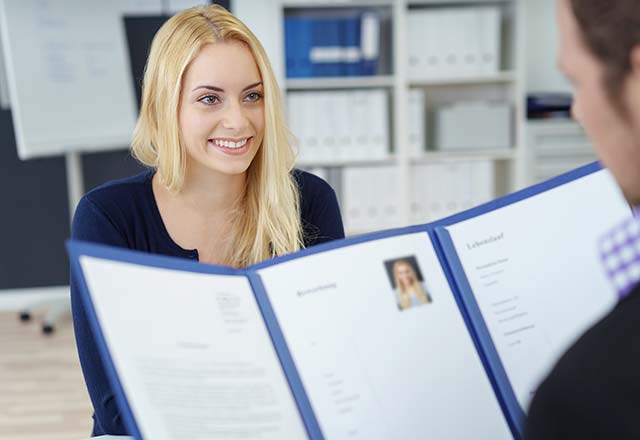 What Decades of Experience Has Taught Us
We are cognizant that the medical and/or vocational rehabilitation process can be both financially challenging for the insured, as well as emotionally and financially challenging for the client. Therefore, we strive to provide cost-effective and proven return-to-work strategies to assist our service recipients in returning to as high a wage earning capacity as possible.
Our vocational and medical case management processes are designed to include the same traditional hands on job seeking assistance and counseling we've provided for thirty years. as well as our Harmony online vocational case management platform, which provides placement candidates with all of the necessary job seeking tools and counseling to take their vocational journey into their own hands.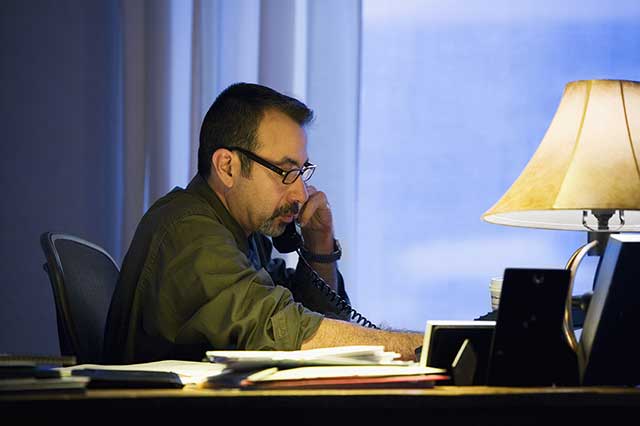 Thirty Years...And Still Evolving
While continuing to to maintain our core values of being hands-on vocational counselors, we have continued to evolve. In 2017, we introduced our innovative Harmony online vocational case management platform, providing higher levels of engagement for those enrolled in vocational services. In 2018, VocMed received approval from the Social Security Administration to operate as an Employment Network, allowing us to provide services to Social Security Disability Ticketholders wishing to receive job seeking assistance. And, in February 2019, VocMed was approved to operate as Federal Contractor for the United States Department of Labor's Office of Workers' Compensation Programs.