Update Regarding N.C. Executive Order No. 131 (COVID-19)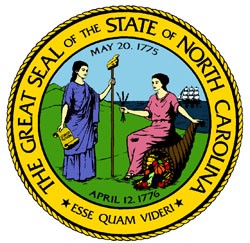 According to North Carolina Governor Roy Cooper's Executive Order No. 131, Stay at Home Order and Strategic Directions for North Carolina in Response to Increasing COVID-19 Cases, businesses permitted to stay open are Human Services Operations to include vocational and rehabilitation services field offices, as well as businesses that provide social services to individuals with physical disabilities.
By definition, VocMed, Inc. is a human service operation that provides social services to industrially injured individuals with physical disabilities. While our professional staff work remotely from their homes, we do operate a field office located in Pinehurst, NC, where our administrative operations take place. As permitted by the Order, VocMed's administrative office will remain open to provide the ancillary assistance necessary for our professional staff to maintain the highest level of vocational case management services to the injured workers.
Stay well and stay safe,